We Buy Houses
In

Louisiana
Running out of time to sell your house? We are cash home buyers in Louisiana and we will buy your property immediately, no matter its condition. Get your house off your hands and move on to the next chapter of your life. Call us at : (504) 517-3956
Fair Cash Offer in 24 hours
We Buy In As-Is-Condition

Get Your Full Cash Offer
No Hidden Fees. No Agent Commissions.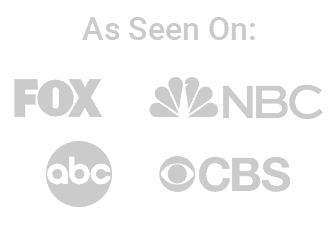 Get A Fair Cash Offer On Your
Louisiana

House Today!
Get Cash for Your Property In As Little As 7 Days
At Albatross Home Buyers LLC we are a solution driven home buying company. Helping our clients find alternative ways to sell their homes quickly and for cash is our priority. With over 10 years of experience as professional cash buyers, we insure that our team has what it takes to help guide our clients through the process of selecting the right option regarding the sale of your home anywhere in the state of Louisiana for top dollar!
Our process does not involve getting pre-qualified by a bank in order to obtain a mortgage loan to purchase your property or wasting your time listing the property on the MLS, Zillow, Realtor.com, or any other listing platforms. The reason we are able to move so quickly on the purchase of your home is because we use our own CASH MONEY to buy the property, which means the sale is more secure and we can close faster.
Once we provide a FAIR CASH OFFER for your home, the ball is in your court. You then possess the decision power to move forward with your life by accepting our FAIR CASH OFFER or taking your chances with the traditional home selling process. To find out more about our unique and alternative ways to sell your home fast for cash, call us today.
Call Us Today For A Cash Offer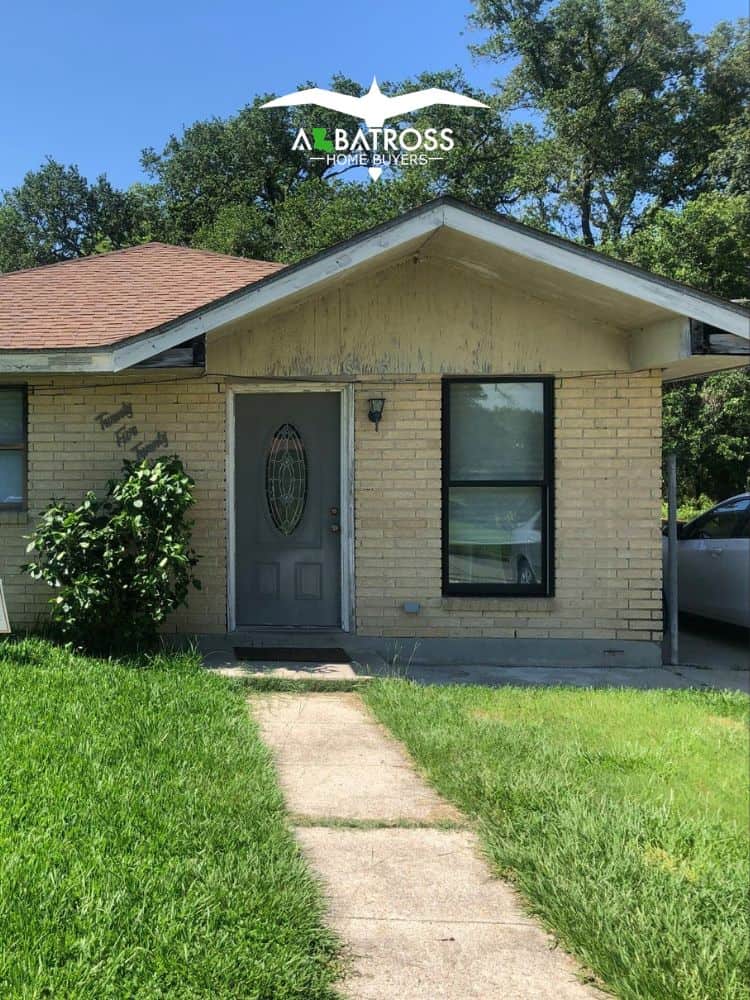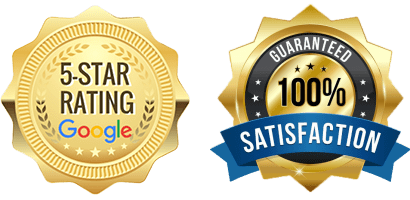 Don't forget, We're Local! So Give Us a Call, We Won't Miss it!
(504) 517-3956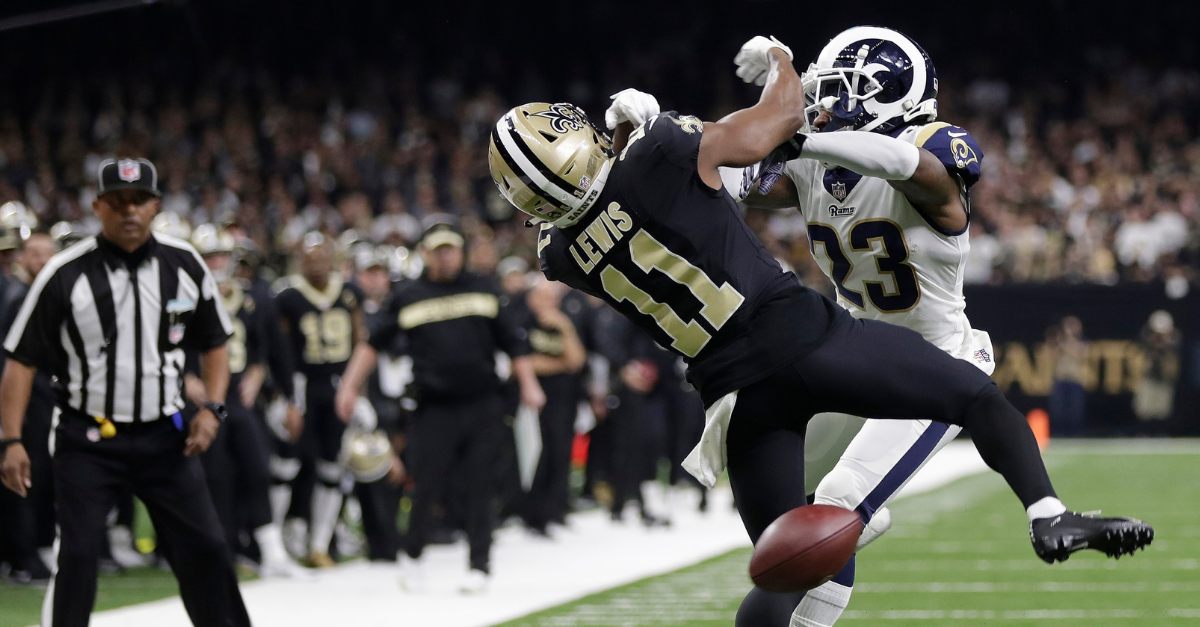 Fill out the form for your full cash offer!
No Hidden Fees. No Agent Commissions.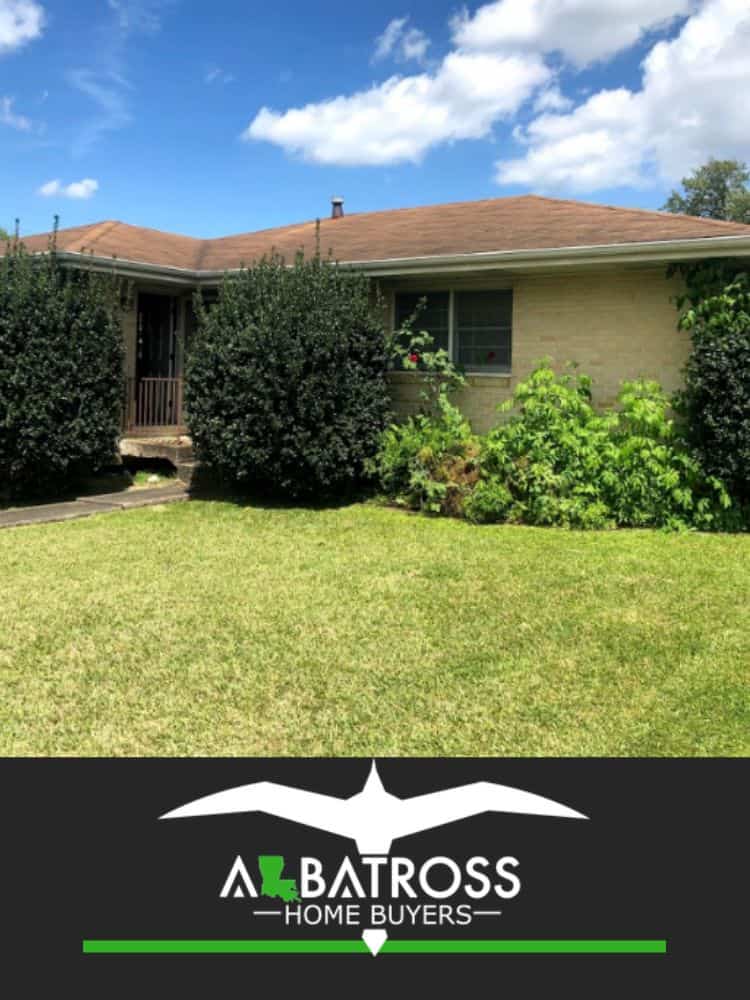 Choose Trusted Cash Home Buyers in
Louisiana
Don't simply choose someone who'll offer you cash for your house. Partner with a trusted company, like us, and you'll get the most out of the deal.
Albatross Home Buyers LLC

takes pride in being:
A Local Business – We know Louisiana like the back of our hand. Our knowledge of local real estate enables us to make an accurate and fair cash offer for your property.
BBB-Accredited – Our processes are quicker, and we anticipate any home-buying issues you'll encounter in Louisiana. Trust that we have a ready solution.
Convenient – We buy your house for cash, take care of inspection, and shoulder the closing costs. All you have to do is give us a call, and you'll get an offer within 24 hours!
A Business that Treats You Like Family – We have your best interests at heart. We provide a fair cash offer and tell you all the necessary details of the transaction. Transparency is important to us.
Easy 3 Step Process To Get Your Cash Offer Now!

Call Or Fill Out The Short Form
Request your cash offer by submitting your contact information below or calling us direct at: (504) 517-3956.

We'll Give You A Cash Offer
We'll schedule a property viewing and make you a fair, no-obligation, all cash offer in a as little as 24 hours or less.

You Pick The Closing Date
You choose the closing date, we can close escrow and transfer your money within 14 days of accepting our offer.
It's Never Been Easier To Sell Your House Fast
We Buy Louisiana Houses and Land Fast! Get The Albatross Advantage Today!
SELL YOUR HOUSE QUICKLY
Receive a cash offer for your house within 24 business hours, guaranteed, and close on the deal within 3 business days or less.
Pay No Fees Or Commissions
Avoid paying any unnecessary real estate commissions, appraisal fees, application fees, or any miscellaneous fees.
Avoid Home Inspections
We will not pick apart your house. Instead, we will buy your house in its current condition without any inspections.
Fast And Easy Closing
We'll cover all your closing costs, provide free clean out services, and even pay moving costs for our qualified sellers if needed.
We take great pride in providing a high quality service to our clients. Selling a home is never an easy task, which is why our team works so hard to make sure we have the best process in place to buy your home for cash quickly. As a result we've been fortunate enough to help some amazing people with their home selling situations.
"My husband and I purchased an outdated house for our first home, with the thought of fixing the place up. After a few years of living there, we realized the place was a money pit and would cost a lot more than we thought to fix it up. We were frustrated to say the least, and couldn't keep up with the repairs needed. We tried listing the property, but it sat on the market forever, and when the buyers did show interest, the inspections always killed all interest the buyer once had. So we reached out to Albatross Home Buyers and they bought it exactly the way it was. We didn't have to fix one thing! It was exactly what we needed at the right time. We closed when we wanted to and we were able to purchase a nicer home that didn't need all the repairs. Thanks to everyone at Albatross! Yall are great!"

"Both of my parents became very ill, and could no longer take care of each other in their home without help. So, they moved in with me so I could help take care of them. We needed to sell their house, because the medical bills had piled up, and they no longer needed it. We spoke with a couple of different home buyers, but Albatross gave my parents the best cash offer. Since the house was paid off, they were able to use the money they got from the sale of their home to pay most of the medical bills. Albatross gave my parents peace of mind in a time of need. Thanks!"

We Want to Offer You Cash for Your
Louisiana

Home Today!

We are professional cash house buyers in Louisiana. We specialize in helping homeowners to relieve the pressure of owning a home they no longer want. We offer cash for your Louisiana home in its 'As-Is' condition.

We are local investors who seek to simplify the process of selling your home. We use no outside parties in the transaction and use funds that we have at the ready to make an offer in the shortest timeframe possible. We buy houses Louisiana and we are ready to buy your Louisiana home for cash.

Real estate agents take far too long to list and sell your Louisiana home, charging you tens of thousands of dollars in the process. We are only interested in buying your home for cash, saving you time, money and effort. We are professional house buyers in Louisiana.

We also enable you to close on a day that suits your specific schedule. Our convenient process is designed to give you back control of how you sell your home.
Get Your Full Cash Offer
No Hidden Fees. No Agent Commissions.
I'm Ready To Sell My Home Fast in
Louisiana
It doesn't matter what condition your house is in, we can help you by making a fair cash offer on your home. The costs involved in repairs, touch-ups, painting, and cleaning leave you drained and cost you thousands of dollars. Not to mention; extra mortgage payments and tax payments taking money away from your bottom line.
And all of this is before the house is even on the market! We buy houses Louisiana AS-IS, without requesting any repairs. Take what you want with you and leave everything else behind. We can even donate your extra furniture and belongings to a charity of your choice and give you the receipt for your records.
In some cases, we will let you stay in the house after you close for a short period of time. This will give you the cash you need to find another place to live and help you move on with your life.
If you have a tenant, no problem we will work with you. You are under no obligation to sell your home to us by receiving a fair cash offer. If our cash offer is the right option for you, all you have to do is sign a single page agreement. We will open escrow and you can receive your cash in as little as 7 to 14 days, or on your timeline. It is that easy and stress-free to sell your house fast in Louisiana.
We Buy Homes Without Commissions or Fees
While a traditional real estate agent may seem like the logical way to sell your home, the stress and frustration that comes as part of the process makes it more hassle than it is worth. We remove the uncertainty from the process by working in cash in very quick turnaround time. Once we learn about the property you would like to sell, we will present you with a written offer that is fair and will give you 100% cash in your pocket. At Albatross Home Buyers LLC, we strive to make every aspect of your sale easier. We are real estate investors who work fast to provide you with the result you have been dreaming of.
You will find many bonuses in our unique method of buying homes for cash, such as:
You will find many bonuses in our unique method of buying homes for cash, such as:
You will not need to lift a finger or pay a dime for repairs or cleaning, even if the home has been damaged by fire or subjected to a hoarding situation.
We do not list homes, we only buy them, so you will not spend months waiting for a buyer.
We do not work with banks so there are no financing approvals to wait for.
We do not bind you to a lengthy contract with tons of paperwork to fill out.
If you have been asking yourself, "How do I sell my home fast?" then we can help you right now. We have funds available to buy houses anywhere.
List With A Realtor Or Sell To A Cash Buyer?
Which option is quicker?
Puts more cash in your pocket?
Guaranteed less hassle?
Frequently Asked Questions
Where are you buying Homes?
How fast can I close?
Do I have to list my home?
We buy houses in these major Louisiana cities and surrounding areas including the entire North Shore.
What Type Of Houses Do We Buy?
Life happens! Home owners often have no control over circumstances, consequently people have to sell their properties fast. We help people on a daily basis who need to sell a home for a number of reasons which may include:
Additional Services Offered By

Albatross Home Buyers LLC
We Hire Quality And Reliable Contractors
We Partner With Real Estate Agents
Private Money Lending Opportunities
Locally Owned and Operated
The Preferred Home Buyer of The WHO DAT NATION!
Albatross Home Buyers LLC is the premier real estate solutions company. Our mission is to improve the standard of living in our communities by providing solutions related to housing. We assist people who want to sell their properties and move on to the next chapter of their lives. We've built a reputation for convenient, hassle-free transactions.
Apart from buying homes, we also assist in foreclosure avoidance, title issues, and relocation, among others. Moreover, we also sell homes, many of which are completely renovated and are in move-in condition.
Get Albatross Home Buyers LLC for your home. Get in touch with us today and let's realize your real estate goals. You can reach us at: (504) 517-3956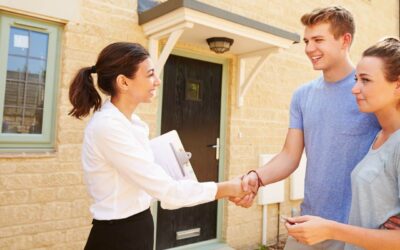 Selling your home can be a stressful process, but taking the time to stage your property in New Orleans before listing it on the market can help you get the best possible offers from buyers.
read more
What's Your Home Worth?
Get your FREE no obligation cash offer in 24 hours or less!