Albatross Home Buyers LLC
"We Are A Locally Owned Business With Strong Values"
Albatross Home Buyers LLC is the area's premier real estate solutions company, and since our inception we have helped homeowners and improved communities in each and every city we work in.
Through our extensive knowledge of the business, network of resources, and years of expertise, we are able to assist homeowners with a wide variety of real estate problems. We pride ourselves on our reputation for working one-on-one with each customer to handle their individual situations.
With the ability to directly purchase homes and make cash offers, we can create an extremely fast, and hassle-free transaction.
Our mission is to rejuvenate neighborhoods and increase the standard of living by improving the overall quality of housing for the residents. Call us today and let's see how we can work together!
Real Estate Specialties:
Foreclosure Avoidance
Debt Removal or Renegotiation
Bank Owned Property & REO's
Sell Your Property Without Realtor Commissions
Solving Title Issues
Relocation Assistance
Vacant Properties & Houses in Major Disrepair
Environmental or Structural Problems
Apartment & House Rental Specialists
Bankruptcy
Over-leveraged Properties
Clearing up Judgments or Outside Liens
Credit Repair
First Time Home Buyer Programs
And many others…
We not only purchase property but we also sell homes, many of which are completely renovated and in move-in condition. Whether you are dreaming of becoming a first time home buyer or looking to upgrade your current home, we can help. If we don't have a home to sell directly to you, we can connect you with a licensed agent who can help you find your dream home!
Albatross Home Buyers LLC is truly committed to helping each individual customer. We focus on fast response, integrity and over-delivering on customer service. By putting the customer's needs first, whether selling or buying a home, we can help you realize your real estate goals.
Call Us Today For A Cash Offer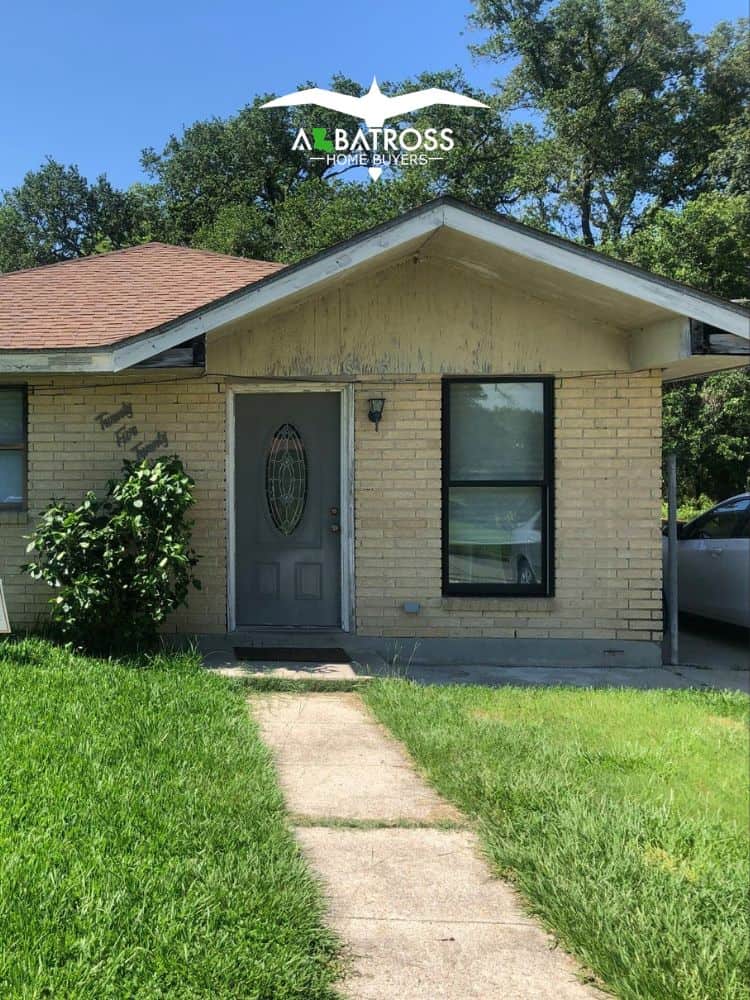 Get Your Full Cash Offer
No Hidden Fees. No Agent Commissions.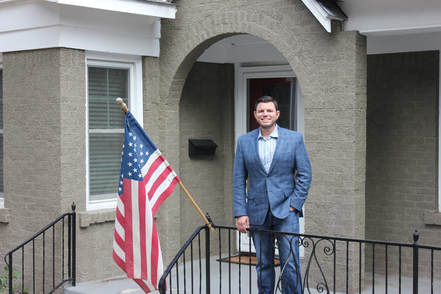 Who Is Albatross Home Buyers?
Locally Owned and Operated
My name is Travis Miceli, the owner of Albatross Home Buyers, a full-time real estate investor, a Licensed Louisiana Real Estate Agent, and a life long resident of the Greater New Orleans Area. For years, my team and I have been buying homes for cash and providing real estate solutions to families and individuals in all of Louisiana. We are a family company built on good core values, a strong work ethic, and with the help of countless homeowners who put their trust in us. We are problem solvers, real estate investors, and love to help people!