We Buy Houses
In
New Orleans, LA Home Owners: Sell Your House Today Instead Of Waiting Months For Another Buyer To Appear. Contact us today (504) 517-3956
Fair Cash Offer in 24 hours
We Buy In As-Is-Condition

Get Your Full Cash Offer
No Hidden Fees. No Agent Commissions.
Sell Your House Fast In
– Get Cash For Your Home In Just A Few Days
We buy houses in New Orleans, LA in any condition so it's not a problem if your property needs repairs or junk removal. We'll bring in a cleaning service to handle all that work so you don't have to spend any more money on your property. Learn more about our home buying process and how we are able to get cash in your pocket in just a matter of days.
We are literally able to get you a fair cash offer for your New Orleans, LA home this week and then have you at the closing table next week with cash in your pocket. Don't wait another day to sell your house fast in New Orleans, LA for cash, call us today (504) 517-3956.
Are You Stuck With One Of These Trouble Properties?
Inherited a home but would rather have cash instead?
You are facing foreclosure and need to sell fast?
You are relocating but don't want two morgages?
Home repairs have exceeded your budget?
Going through a divorce and need to sell the house?
Have a rental property that's taking too much of your time?
Have a vacant property that is at risk of being vandalized?
If you are in a tough life situation that is forcing you to consider selling your home, then we might be able to help you explore solutions that best fit your unique real estate problem because we buy houses in New Orleans, LA for cash. We've helped home owners just like you by buying their property quickly and for cash, so we are confident that you can sell your house fast in New Orleans, LA. Our philosophy is No pressure. No hassles. No long waiting. No commissions.
Bottom line, if you want to sell your house fast in New Orleans, LA, we want to buy it for a fair cash offer. As part of the deal, you won't be required to clean or paint or repair anything on the property. We'll let our crews handle that on your behalf and we'll cover the cost.
Call Us Today For A Cash Offer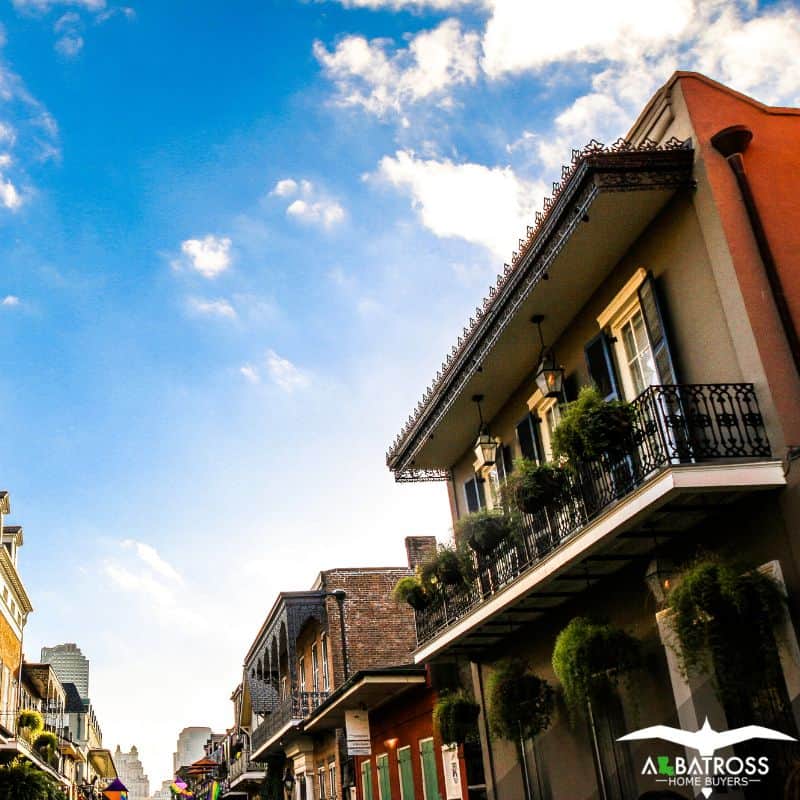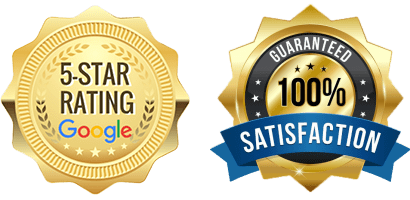 "I had a rental property that had been flooded when hurricane Katrina hit. I had every intention on fixing it back up, and renting it out again. Time got away from me, and the place just sat there. I decided it was time to let go of the property and move on. So I contacted Albatross and they bought the property as is, and with cash. Thanks for taking this place off my hands Albatross."

– Bill (New Orleans, LA)
Easy 3 Step Process To Get Your Cash Offer Now!

Call Or Fill Out The Short Form
Request your cash offer by submitting your contact information below or calling us direct at: (504) 517-3956.

We'll Give You A Cash Offer
We'll schedule a property viewing and make you a fair, no-obligation, all cash offer in a as little as 24 hours or less.

You Pick The Closing Date
You choose the closing date, we can close escrow and transfer your money within 14 days of accepting our offer.
We Buy Houses
Quickly. No Waiting. No Hassles. No Fees. No Commissions.
This past year, my team and I have paid cash for properties all over New Orleans, LA and the surrounding areas. This includes houses in all prices ranges. Whether you have a house that needs a ton of repairs or a new well maintained high end home, we would be happy to work with you and make you the highest offer possible.
Once you accept our offer we're able to close in just a few days. We also understand that you might need the money asap, while others can wait because they are still living in the home and may need a little more time to plan their move. Great news is that we are flexible in any situation, so don't let that stop you from submitting your request for a FREE fair cash offer today.
Our goal is to make your life easier when faced with a life situation that leaves you saying "I need to sell my house fast in New Orleans, LA". We make it our priority to get you the best offer for your property and close on your timeline without the typical hassles. That way you can put this situation behind you and move on with your life.
Don't forget, We're Local! So Give Us a Call, We Won't Miss it!
(504) 517-3956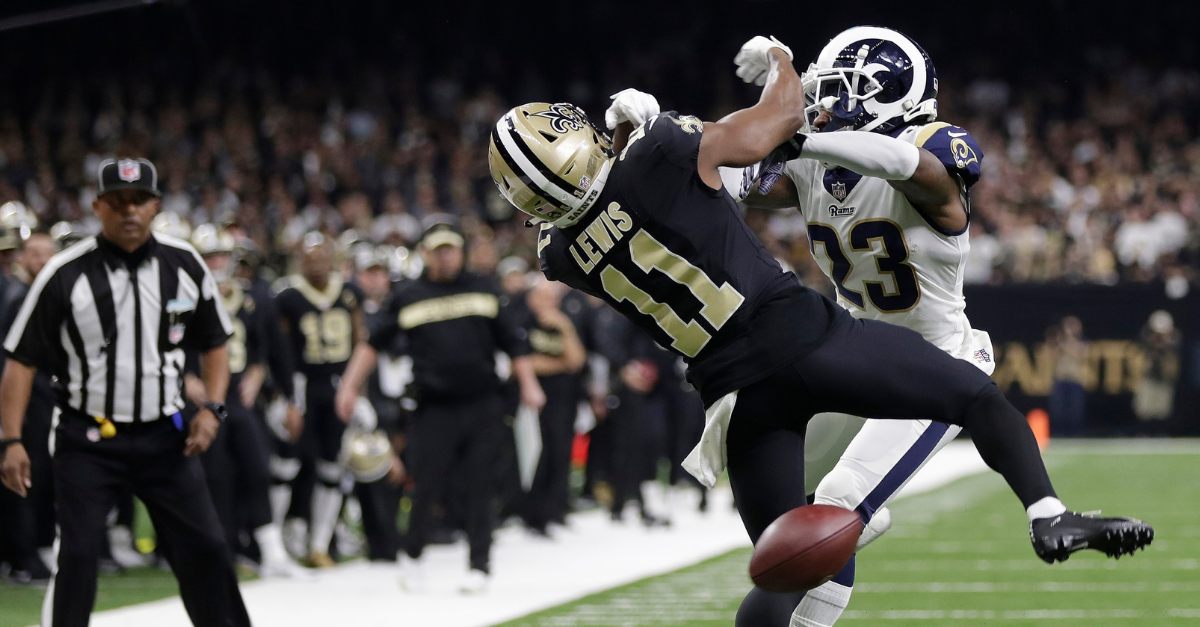 Fill out the form for your full cash offer!
No Hidden Fees. No Agent Commissions.
How do we compare to a Traditional Buyer?
Selling w/ An Agent
Commissions / Fees:
6% on average is paid by you, the seller
NONE
Who Pays Closing Costs?:
2% on average is paid by you, the seller
NONE – We pay all costs
Inspection & Financing Contingency*:
Yes, up to 15% of sales fall through
NONE
Appraisal Needed:

Yes

, sale is often subject to appraisal
NONE – We make cash offers
Average Days Until Sold:
+/- 91 Days
IMMEDIATE CASH OFFER
Number of Showings:
It Depends
1 (Just Us)
Closing Date:
30-60 +/- days after accepting buyers offer
The Date Of YOUR CHOICE
Who Pays For Repairs?:
Negotiated During Inspection Period
NONE – We pay for all repairs
What Type Of Houses Do We Buy?
Life happens! Home owners often have no control over circumstances, consequently people have to sell their properties fast. We help people on a daily basis who need to sell a home for a number of reasons which may include:
How To Sell My House Fast In
– Is Hiring A Real Estate Agent The Right Option For Me?
If you are looking to maximize the amount of money you put in your pocket after selling your home, or you need to sell your house fast in New Orleans, LA, then make sure you first do your research on how much a Real Estate Agent is going to charge you for selling your home. The average real estate commission rate in New Orleans, LA is approximately 6% of the final sale price of a home. This fee is typically split down the middle between the listing and buyer's agents who handle the transaction. This can take a significant amount of money from your profit, which is why we buy houses in New Orleans, LA for cash to help our clients avoid these high commission rates.  
Also, keep in mind that just because you hire a real estate agent to handle the home selling process on your behalf does not guarantee the agent will sell your house fast in New Orleans, LA, sell for a profit, or on your timeline.
The stress of not knowing when your home will sell or for how much is sometimes a bigger burden than the agent's sales commission. Since we buy houses in New Orleans, LA for cash, this burden is not even an issue, because we are the buyers and we pay cash!
Keep these items in mind before hiring an agent to sell your house:
You need to pay extra fees for closing and agent commissions
The inconvenience of having open houses
Having Strangers in your home going through your stuff
Long sales agent contract commitment
Hundreds of phone calls, text messages  and emails from your agent
No privacy of your personal business
No guarantees
The positive side is you have options to choose from. If the conventional real estate agent path does not sound like the right fit for you, contact us to learn more about how we buy houses in New Orleans, LA and can put more cash in your pocket without the stress, hidden fees or commissions.
Get Your Full Cash Offer
No Hidden Fees. No Agent Commissions.
Locally Owned and Operated
The Preferred Home Buyer of The WHO DAT NATION!
Albatross Home Buyers LLC is the premier real estate solutions company. Our mission is to improve the standard of living in our communities by providing solutions related to housing. We assist people who want to sell their properties and move on to the next chapter of their lives. We've built a reputation for convenient, hassle-free transactions.
Apart from buying homes, we also assist in foreclosure avoidance, title issues, and relocation, among others. Moreover, we also sell homes, many of which are completely renovated and are in move-in condition.
Get Albatross Home Buyers LLC for your home. Get in touch with us today and let's realize your real estate goals. You can reach us at: (504) 517-3956
It's Never Been Easier To Sell Your House Fast
We Buy New Orleans, LA Houses and Land Fast! Get The Albatross Advantage Today!
SELL YOUR HOUSE QUICKLY
Receive a cash offer for your house within 24 business hours, guaranteed, and close on the deal within 3 business days or less.
Pay No Fees Or Commissions
Avoid paying any unnecessary real estate commissions, appraisal fees, application fees, or any miscellaneous fees.
Avoid Home Inspections
We will not pick apart your house. Instead, we will buy your house in its current condition without any inspections.
Fast And Easy Closing
We'll cover all your closing costs, provide free clean out services, and even pay moving costs for our qualified sellers if needed.
About New Orleans, LA And Local Resources
New Orleans is a city of entertainment, with jazz music filling the streets and cemeteries that are full of movement.
The people here love their culture; there's no better way than soaking up Creole traditions such as folkloric masks during Halloween or catching an impromptu performance by musicians on Frenchmen Street. But this isn't just about fun, New Orleanians also take their food seriously! There's so much more than just BBQ available for meat lovers: try some authentic Cajun cuisine (which includes fish) when you're not satisfied by turkey at Thanksgiving time.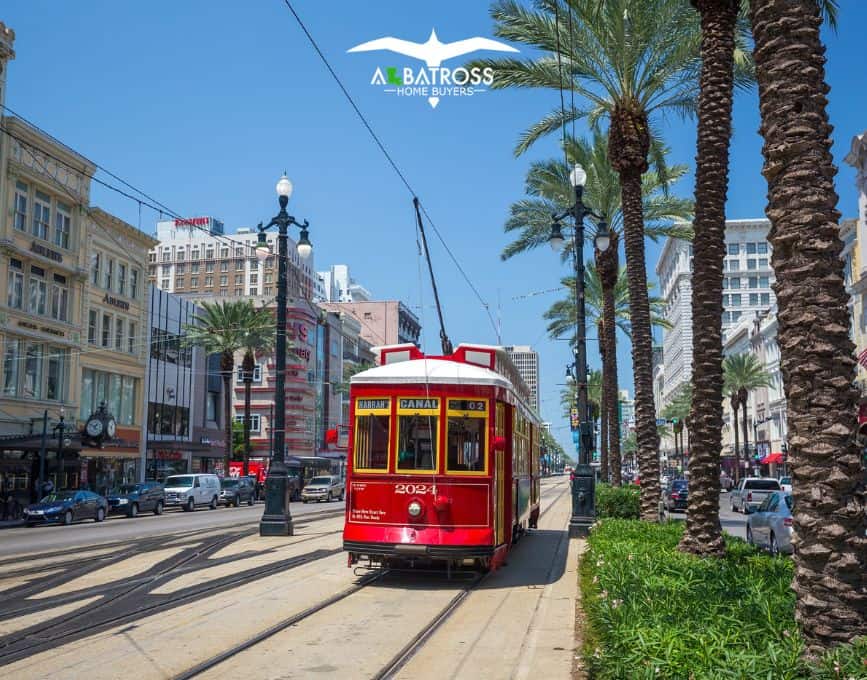 What's Your Home Worth?
Get your FREE no obligation cash offer in 24 hours or less!